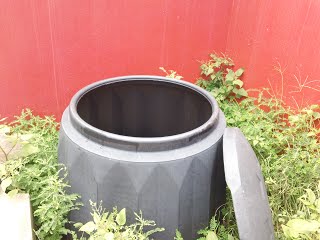 The Green Team from Grade 5 are in charge of recycling. These students give up part of their lunch break times to wash and recycle yoghurt containers and to make sure children are recycling poppers and plastic and tin containers.
The school also recycles food scraps from the lunch sheds into the worm farms and a compost bin.
Each classroom has a paper recycling container and paper that cannot be reused is recycled in the council bins each week.